Read what our clients are saying about us.
"I've dealt with Future Select for three years and they seem to attract quality candidates which makes my job easier. They are also more proactive than their competitors and always keep me up to date."

Managing Director – Multi Disciplinary Company – Asbestos, Water and Commercial Energy Sectors
- Asbestos, Water and Commercial Energy Sectors
"XXX are a long established Asbestos and Environmental Consultancy. We source our technical staff through agencies and have over the years tried many different ones often with disappointing results. During this period Future Select have consistently managed to meet our requirements and supply candidates of the highest calibre so much so that we now only deal with them. Both Clint and Lorraine are extremely knowledgeable about the asbestos industry and I believe this to be one of the factors that underpin their consistent delivery. Their quality of service, response times, honesty and integrity are beyond reproach. I am totally satisfied with the service provided by Future Select and will continue using them in the future and would highly recommend them to others."

Operations Director – Leading Asbestos Consultancy Specialist
"Future Select have always taken the time to fully understand my requirements before supplying excellent candidates with a good skills match. I have found them to be very helpful, friendly and a pleasure to do business with."

Director – Water Treatment/Hygiene Company
- Water Treatment/Hygiene Company
"I have worked with Clint for over a year now. He is a highly driven professional that gets things done and quickly. Clint has great contacts in his target markets and is clearly highly respected. If you are in the water treatment or asbestos Industry, looking for talented staff or looking for a job, this is your man. Great interpersonal skills, great communication and always working for you."

Director, Water Treatment Company
Director, Water Treatment Company
"Future Select has consistently supplied us with excellent candidates, who have joined the business and quickly established themselves as excellent employees. We believe this is down to Future Select's knowledge of both our requirements and the compliance industry in general. Over the last couple of years we have engaged with other agencies often with disappointing results, hence we only use Future Select to source us future employees. We find the Future Select team knowledgeable, easy to work with and very helpful. We will continue to work with them for many years to come."

UK Operations Manager
-for a large National Compliance company in the fields of Asbestos, Fire & Water Hygiene
"From the start of the recruitment process to the successful conclusion, Future Select have been efficient, professional and reliable. I have been very pleased with the way that they have supported us with our recruitment requirements, they have remained in contact throughout the process and they took time to understand what we looking for."

Operations Manager
- Water Treatment/Hygiene Company
"We have known Future Select since 2002 – They have been currently providing the service across three offices within the group. Future Select Limited have demonstrated an excellent understanding of our requirements in terms of the Staff we require and the qualifications necessary to meet our accreditation standards."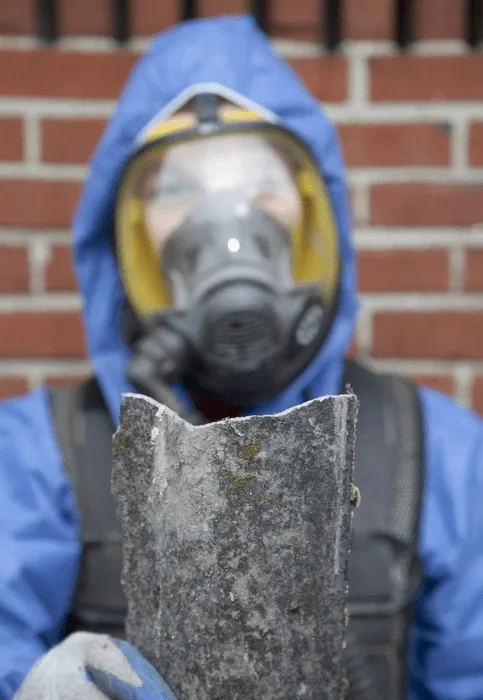 Chief Executive- Asbestos/Legionella & Energy Company
For further information for the latest market advice
Please contact our office on 01904 766611 or click below to email us.