For the last 17 years Future Select has been a leading recruitment agency within the asbestos sector. Our current clients include medium to large size UKAS accredited consultancies, large PLC, as well as, established names within the removal industry.
We would be keen to speak to you if you hold the P401, P402, P403, P404, P405, S301, RSPH, CCP qualifications. We recruit at all levels and have placed applicants from administrators / lab analyst through to asbestos site staff and consultants and up to sales / management and director level. If you have hands on experience within any of these roles, we would be interested in speaking to you regarding our current vacancies.
We offer a free and confidential consultancy service, guiding you through every step of the recruitment process. Our highly trained consultants can help you with everything from interview techniques, to negotiating salary/packages, right through to providing an honest and detailed insight into the current markets. They will work tirelessly to ensure that you are making the best decision when it comes to securing a new role.
We are interested in candidates with a strong work history and good attitude, who are looking in making a positive contribution to a company.
We are also looking for companies who are looking to grow organically or accelerate their business over the coming years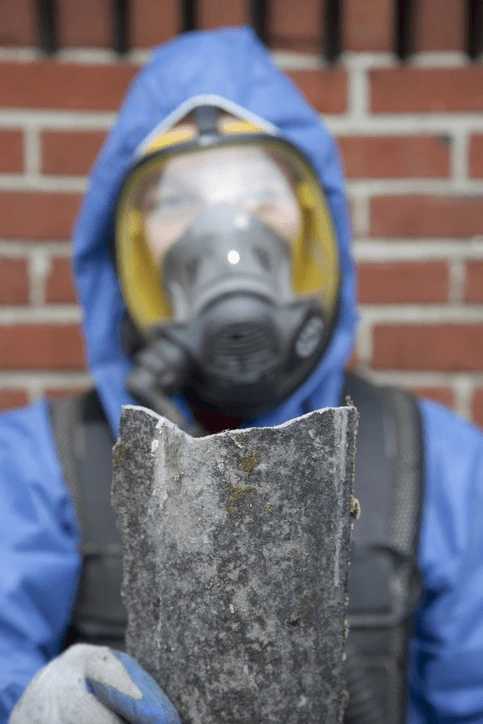 For further information for the latest market advice
Please contact our office on
01904 766611
or click below to email us.