Introduction
Future Select is a Specialist recruitment agency that recruits permanent candidates across the compliance sectors and recruit in the fields of Water Treatment, Water Hygiene, Legionella, Asbestos, Precommissioning, Water/Air Commissioning, Fire Risk, Health & Safety, Occupational Hygiene and Cleanroom Validation.
We have over 75 years combined experience providing an efficient, honest, and incisive approach to candidates and clients throughout the UK. We have a proven track record of placing candidates at all levels from office and site staff through to sales, management, and director level, with salaries ranging from 15k-150k.
We deal with small to medium size companies through to £1bn turnover companies. Our consultants offer intimate market knowledge as well up to speed consultancy advice to both clients and candidates. Our success has seen us become the main market leaders in each sector, as we aim to place good quality candidates in each sector based on skills, experience, qualifications, and realistic salary expectations, and above all else, having the right attitude.
Future Select have placed a number of Asbestos Analyst throughout the UK/Ireland and have Asbestos clients in every region of the UK. All candidates require the p403 and p404. In recent months, the pandemic has affected market rates with average salaries going down. However, the market has since built back up and a short of good staff has seen rates return to pre-pandemic rates, with some clients pay as high as 35k for Asbestos Analysts. Those with the flexible attitudes and have realistic salary expectations ae been given the opportunity to join successful and growing companies. It has gone from an employer's market to an employee market, where employees with good experience, p-certs, and salary/package, and flexibility to work various shift patterns are in high demand. There is a strong demand for good quality candidates who will have to brush up on technical and legislative knowledge. For both candidates and employer and will be about survival of the fittest. There will be plenty of work for those who are passionate about the industry and are flexible in attitude.

We would be interested in anyone who have a minimum 3 months experience or relevant industry qualifications. Please send your updated CV to info@future-select.co.uk or call the office 01904 766611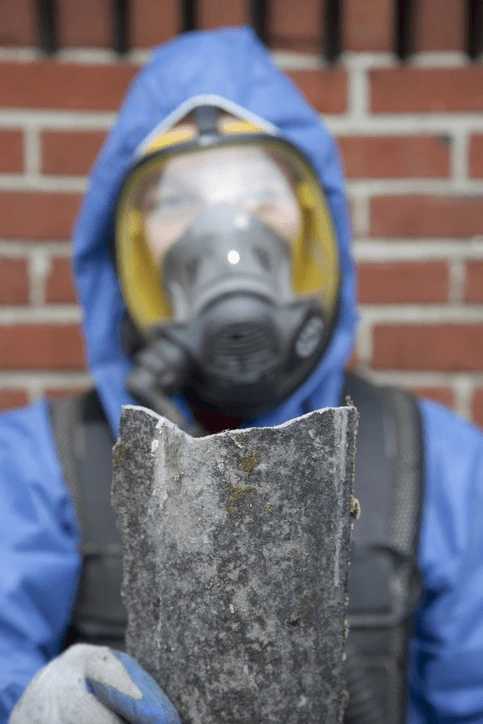 For further information for the latest market advice
please contact our office on 01904 766611 or click below to email us