Introduction
Future Select is a Specialist recruitment agency that recruits permanent candidates across the compliance sectors and recruit in the fields of Water Treatment, Water Hygiene, Legionella, Asbestos, Precommissioning, Water/Air Commissioning, Fire Risk, Health & Safety, Occupational Hygiene and Cleanroom Validation.
We have over 75 years combined experience providing an efficient, honest, and incisive approach to candidates and clients throughout the UK. We have a proven track record of placing candidates at all levels from office and site staff through to sales, management, and director level, with salaries ranging from 15k-150k.
We deal with small to medium size companies through to £1bn turnover companies. Our consultants offer intimate market knowledge as well up to speed consultancy advice to both clients and candidates. Our success has seen us become the main market leaders in each sector, as we aim to place good quality candidates in each sector based on skills, experience, qualifications, and realistic salary expectations, and above all else, having the right attitude.
We are placing a number of candidates within the Water treatment/Hygiene market from Water Treatment Engineers/Legionella Risk Assessors/Pre-commissioning Engineers through to Operational/Contracts and Sales Managers. The market for Water Treatment Engineers, salaries are generally going from 18-40k, with clients across the UK and Ireland. We are seeing candidates who hold a good attitude, passion and flexible to travel and training being the most desirable. 

As the market gets increasingly competitive, we have seen a demand for high calibre Business Sales Professional within with the Water Treatment industry. They position range from 100% Business Development sales roles through to 50% new BD to account Manager roles, and going more technical consultancy. The salaries have ranged from 30-70k basic, with 10-50k OTE. Any business winners in this market or any market will continue to be in high demand. Some of the small to medium enterprises are looking to expand across the UK, creating more opportunities. The market appears upbeat, for those candidates and clients that one step ahead of the rest, and are proactive in the marketplace.

We would be interested in speaking to candidates confidentially with a minimum 3 months experience in the industry, anywhere in the UK. Please send your updated CV to enquiries@future-select.co.uk or call the office on 01904 766611.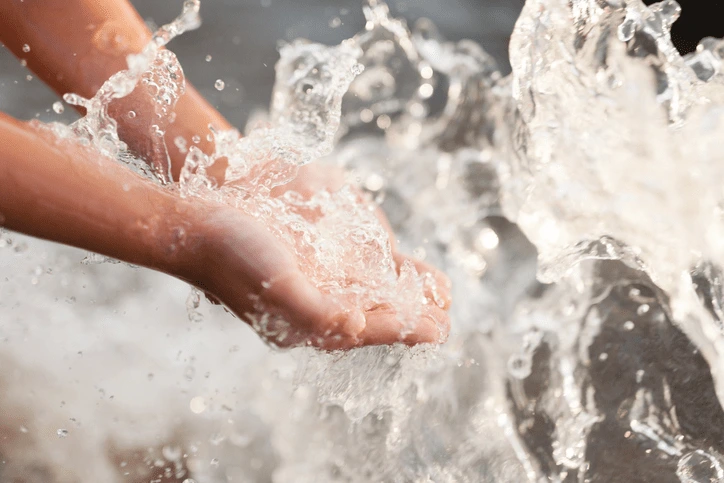 For further information for the latest market advice
please contact our office on 01904 766611 or click below to email us