LEV/ Validation
We have most recently expanded into the LEV/ Critical Air/ Validation Sectors. We work with all the main LEV Testing and Clean Air Consultancies UK Wide that have prestigious contracts within the Pharmaceutical, Healthcare and Laboratory sectors, through to heavy industrial and manufacturing clients.
We would be keen to speak to you should you hold the P601/ P602, CSA Grade 1-6, Authorised Person, Eastwood Park Training or hands-on experience undertaking LEV Testing, Dust & Fume Extract Testing, Clean Room/UCV and Cabinet Validation in accordance with HTM031 and HSG258 guidelines.
We recruit at all levels of experience, and work with clients who can formulate structured training plans, funded course modules and long-term development opportunities for the right candidates.
We work with all the leading companies from small to medium through to large PLC and are interested in candidates with a strong work history and good attitude, who are interested in making a positive contribution to a company.
We are also looking for companies who are looking to grow organically or accelerate their business over the coming years.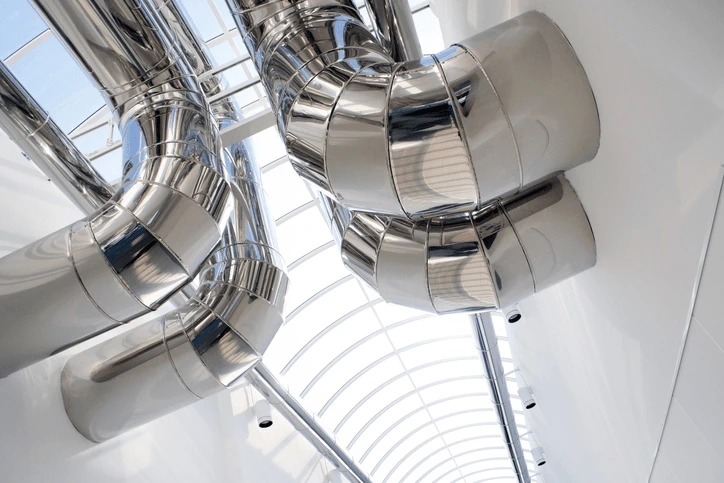 For further information for the latest market advice
Please contact our office on
01904 766611
or click below to email us.